Cary Financial Planning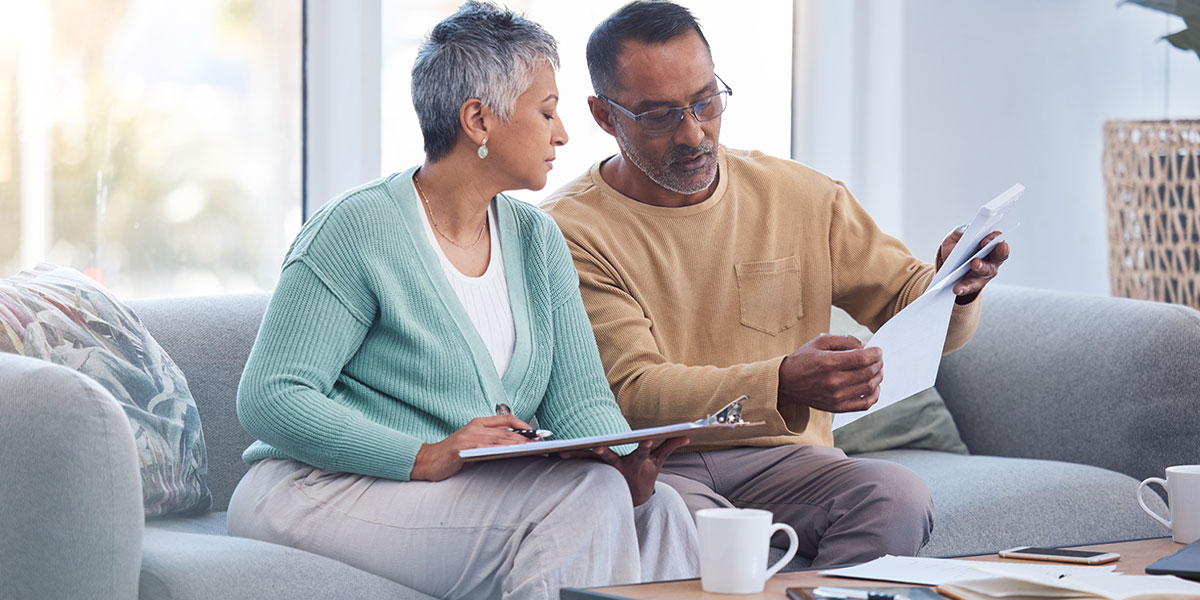 If you are ready to get started, schedule your free discovery call with our financial advisor today!
We are pleased to announce the launch of our new fee-only fiduciary financial advisory practice, Cary Financial Planning, LLC, ("Cary Financial Planning") an independent, Registered Investment Advisory firm we've quietly been building and refining over the past year. Cary Financial Planning is dedicated to providing comprehensive, customized financial planning services to individuals and families, helping them achieve their financial goals and secure their financial future. This is a service reserved exclusively for clients of Cary Estate Planning.
As you know, our law firm, Cary Estate Planning, has been a trusted partner for our clients in creating tailored estate planning solutions. Our new financial advisory practice will enable us to serve you even better by providing comprehensive financial planning services that align with your estate planning needs and strategy, and by eliminating the problem we often refer to as the "single point of failure" – by placing too much responsibility in one individual, without backup or support, can result in failure if something happens to that individual: clients left lost and confused when their financial advisor retires or died; surviving spouses having no idea what their financial reality looks like when the "financial" spouse passes.
Here are five reasons why working with a fee-only fiduciary financial advisor like Cary Financial Planning can benefit you:
Our services are completely independent and unbiased, ensuring that our recommendations are in your best interest.
We are transparent about our fees and do not receive any commissions, ensuring that our advice is objective and unbiased.
We provide a comprehensive analysis of your current financial situation and work with you to develop a customized financial plan tailored to your specific goals and objectives.
Our team has extensive experience in the financial industry, including our lead advisor, Michael Honea, CFP®, and is dedicated to staying up-to-date with the latest trends and best practices in financial planning.
Our approach is relationship-based, and we work with you on an ongoing basis to monitor your progress and adjust your plan as needed.
As a fee-only fiduciary advisor, Cary Financial Planning is legally obligated to act in your best interest and has no financial incentive to recommend one investment or strategy over another.
By working with Cary Financial Planning for your financial planning needs, you'll also enjoy the benefits of having a unified team of professionals working on your estate planning and financial planning needs. This approach enables us to provide a holistic, integrated approach to managing your wealth, ensuring that all aspects of your financial life are aligned and working together.
We're excited to be expanding our services to better serve you and look forward to helping you achieve your financial goals. If you're interested in learning how we can help you with your retirement planning, investment management, and financial planning needs, please get in touch with us.
Cary Financial Planning, LLC, is a North Carolina registered investment adviser. Information presented is for educational purposes only intended for a broad audience. The information does not intend to make an offer or solicitation for the sale or purchase of any specific securities, investments, or investment strategies. Investments involve risk and are not guaranteed. Cary Financial Planning, LLC, has reasonable belief that this marketing does not include any false or material misleading statements or omissions of facts regarding services, investment, or client experience. Cary Financial Planning, LLC, has reasonable belief that the content as a whole will not cause an untrue or misleading implication regarding the adviser's services, investments, or client experiences.
Past performance of specific investment advice should not be relied upon without knowledge of certain circumstances of market events, nature and timing of the investments and relevant constraints of the investment. Cary Financial Planning, LLC, has presented information in a fair and balanced manner.
Cary Financial Planning, LLC, is not giving tax, legal or accounting advice, consult a professional tax or legal representative if needed.