Cary Estate Planning Community Support & Affiliations
Community Support & Affiliations
Cary Estate Planning is all about community. We as a firm believe in giving back, partnering with small businesses and charitable organizations, and being a strong resource and service provider.
Cary Estate Planning is proud to be a member of the following
Chambers of Commerce in our area:
Cary Estate Planning
Proud Member of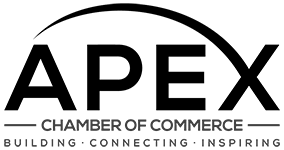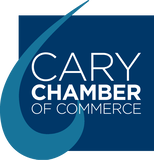 Our firm enjoys partnering with local sports leagues and businesses.
Here are some of our recent sponsorships: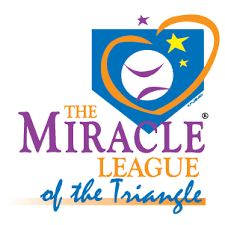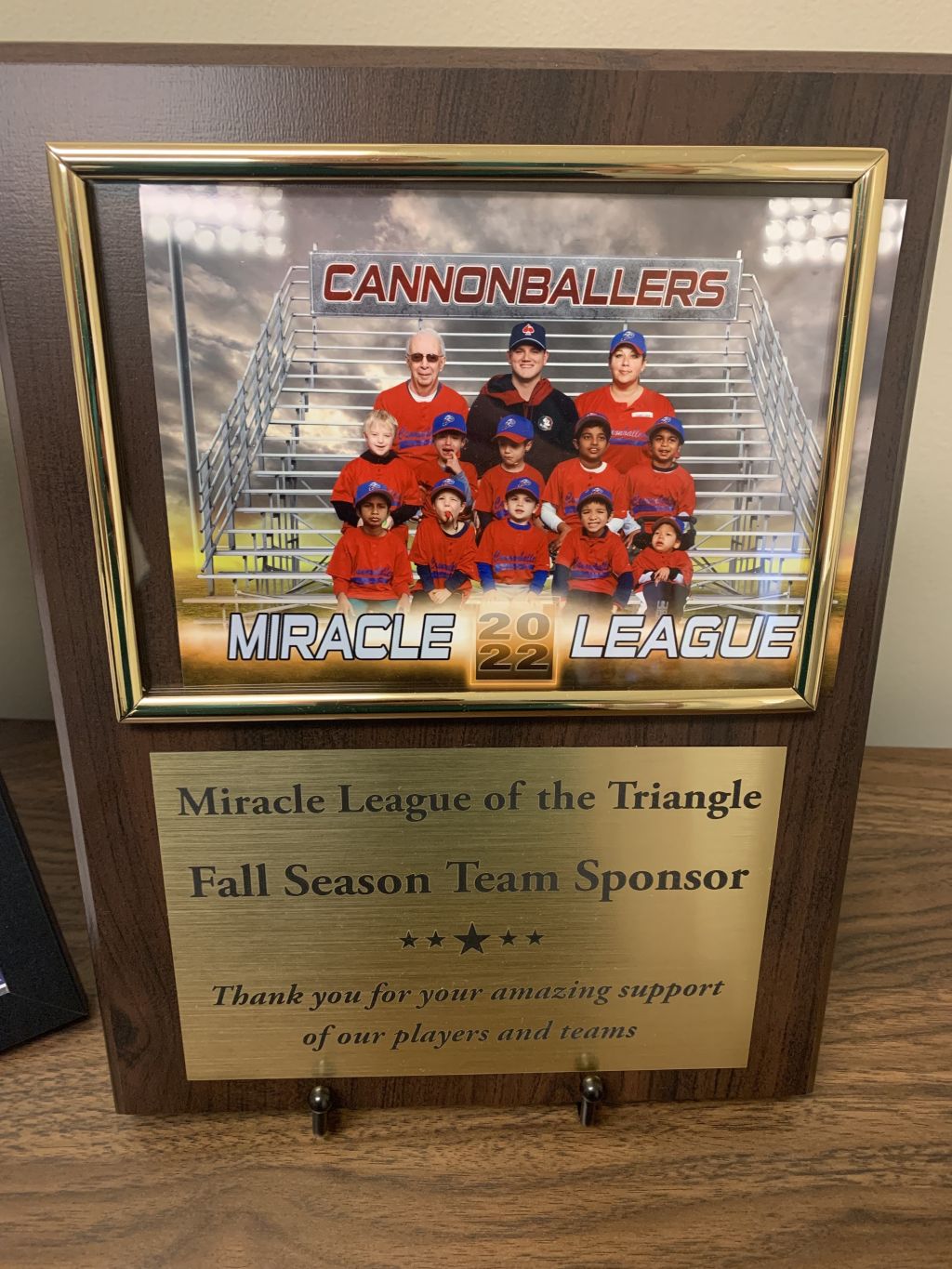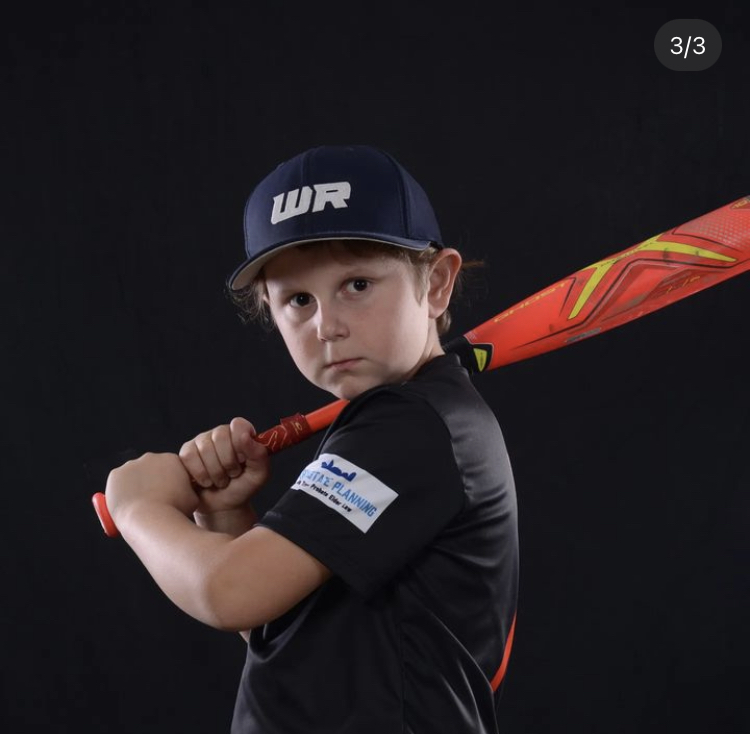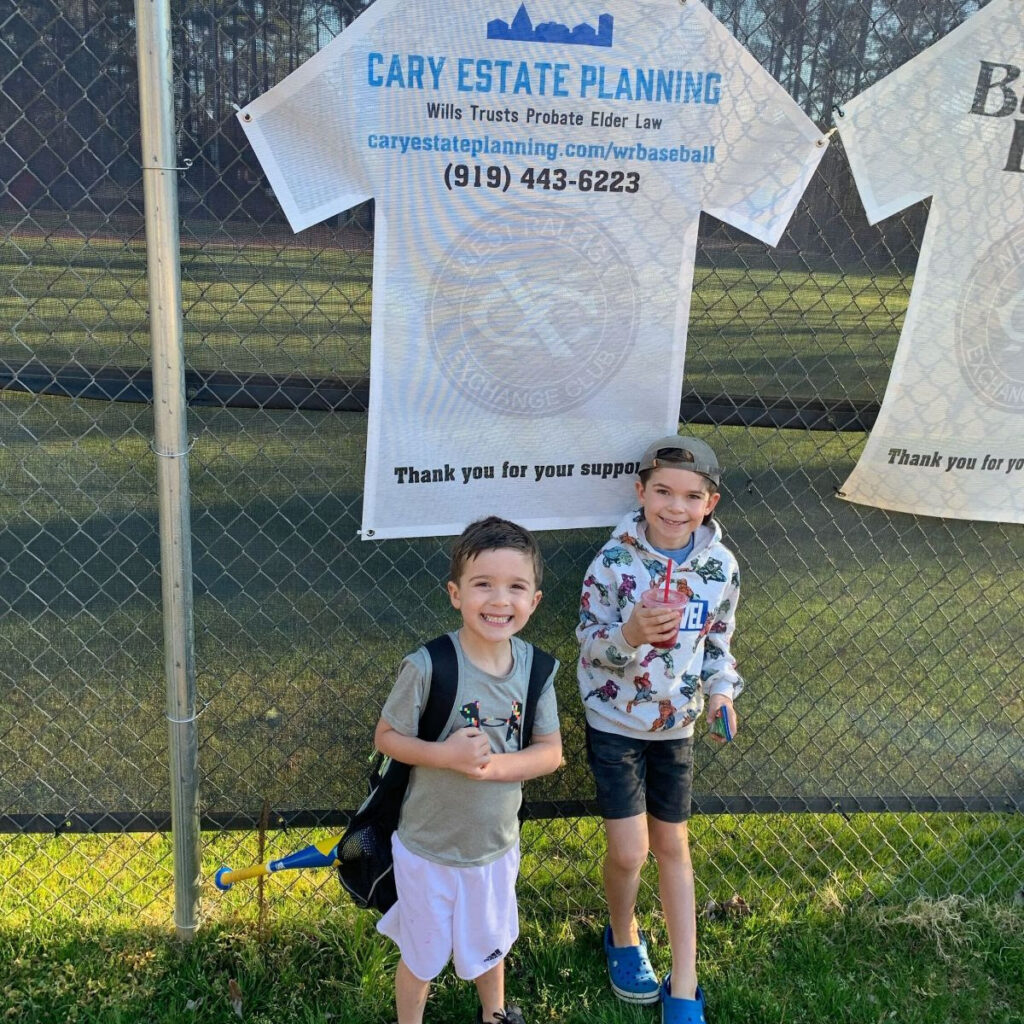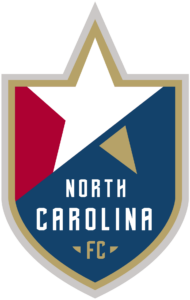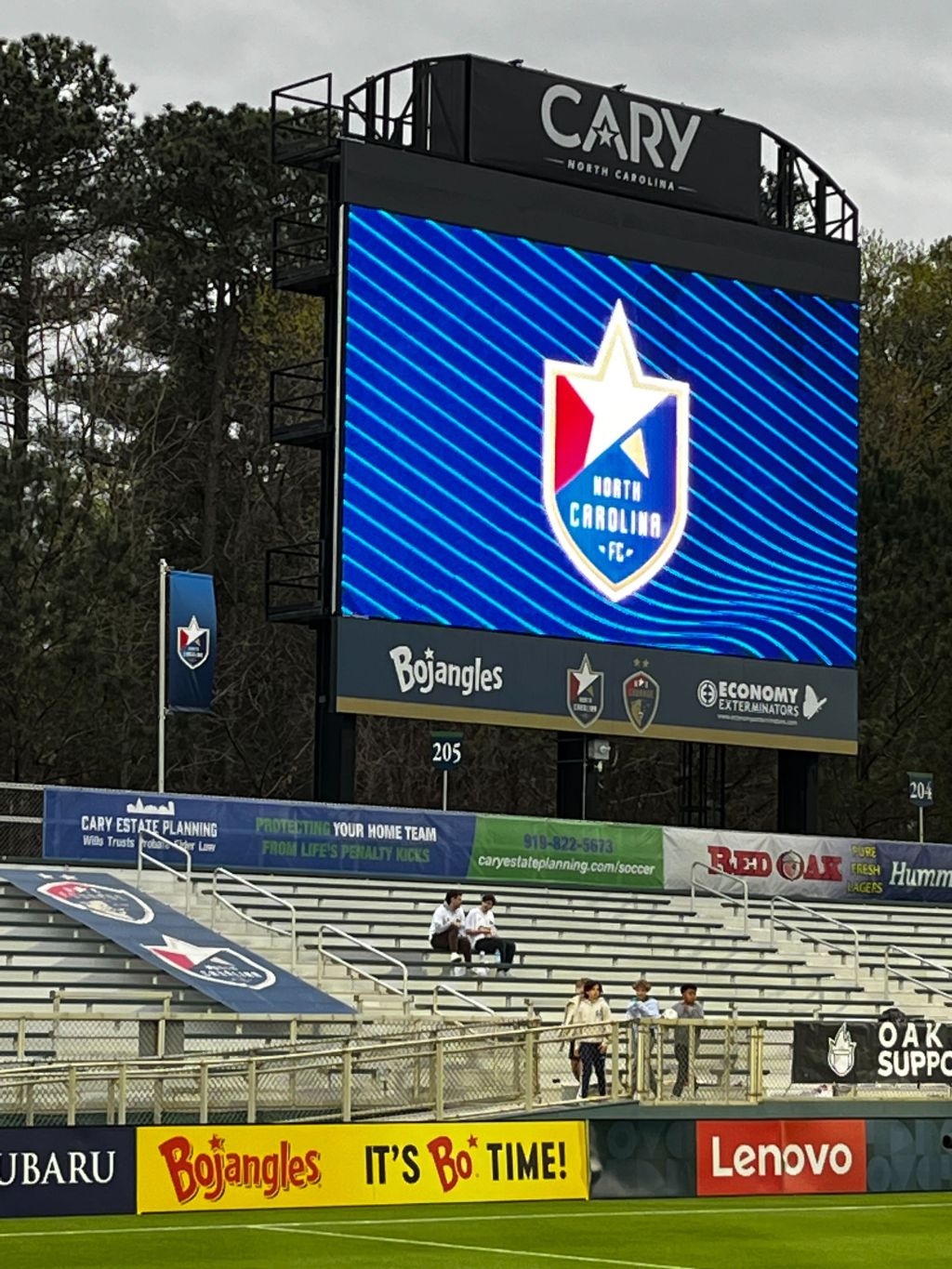 We welcome the opportunity to provide charitable giving to events, causes, and organizations every chance we get.
Some philanthropic organizations & events Cary Estate Planning supports include: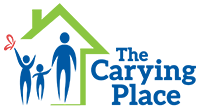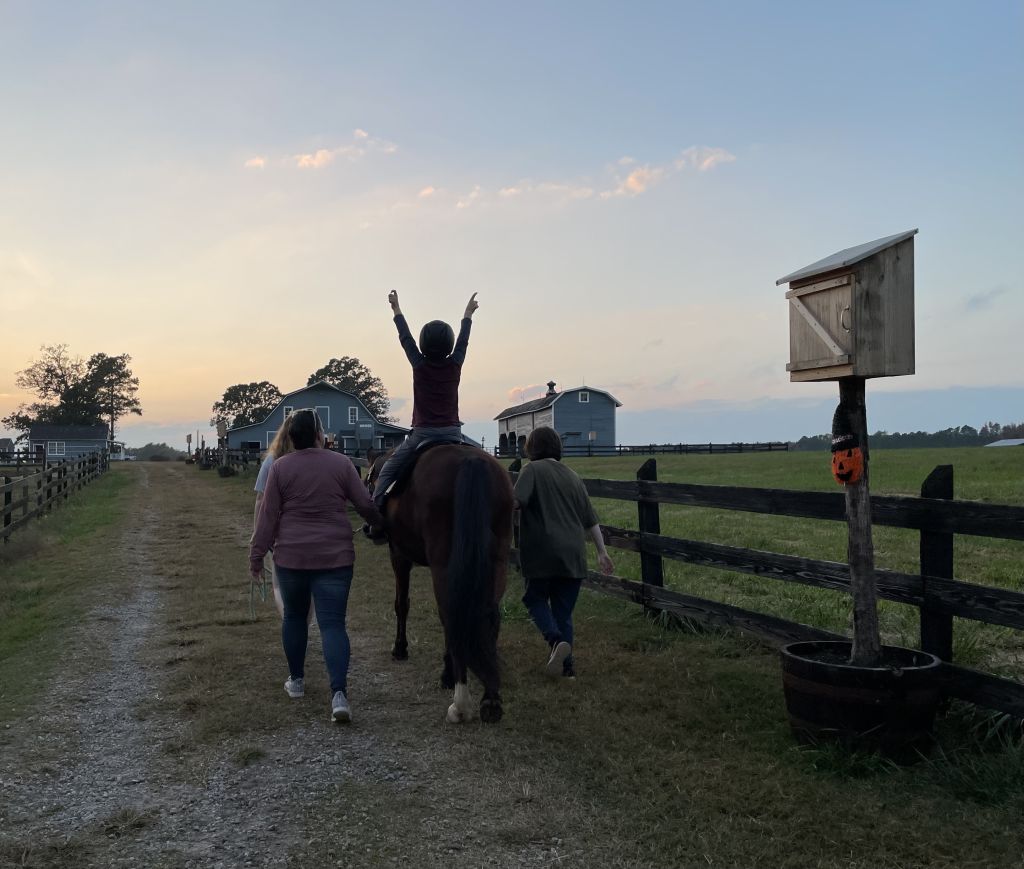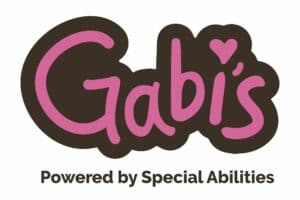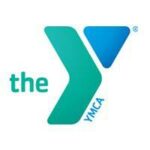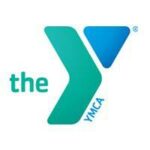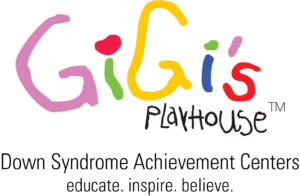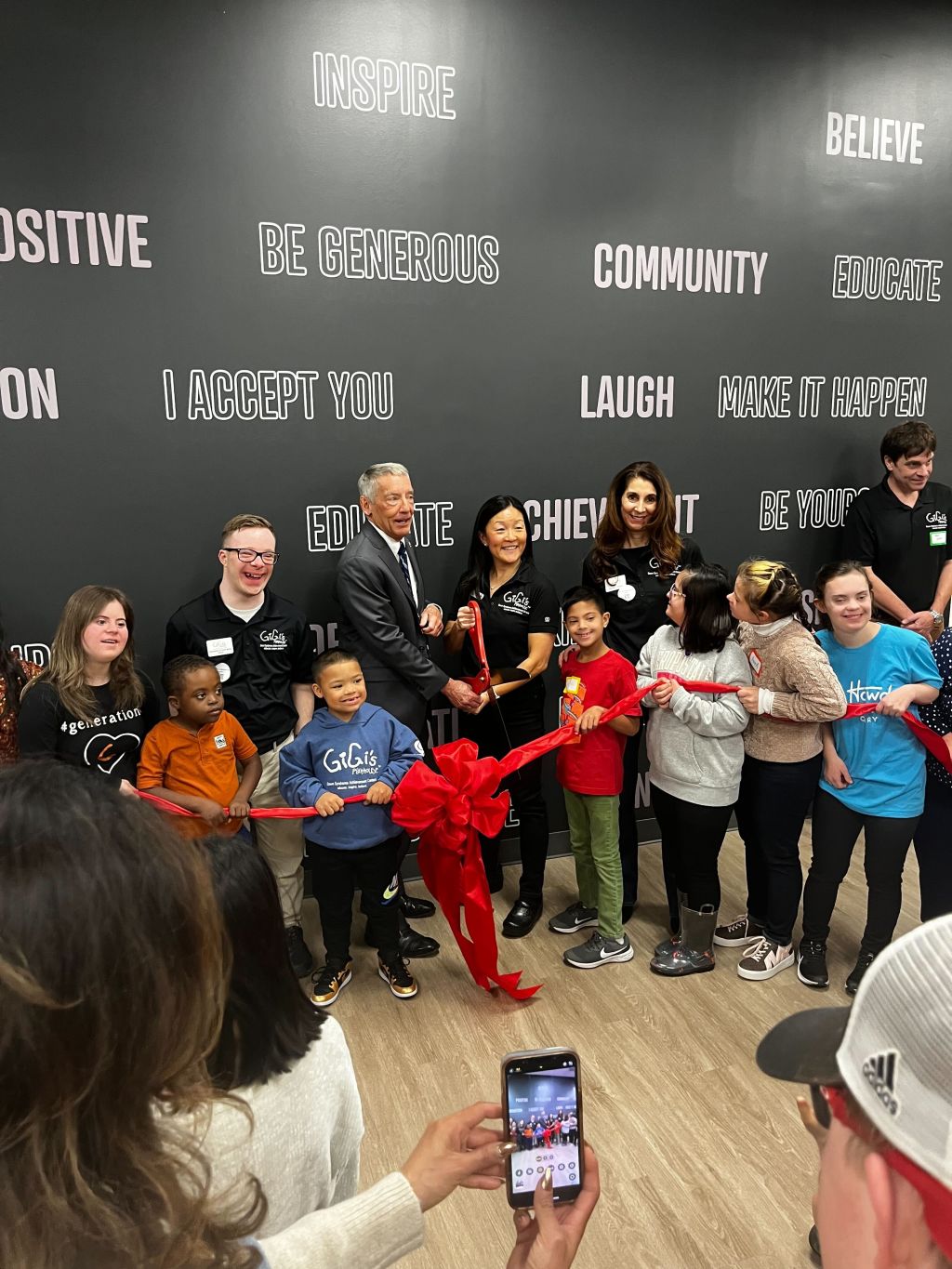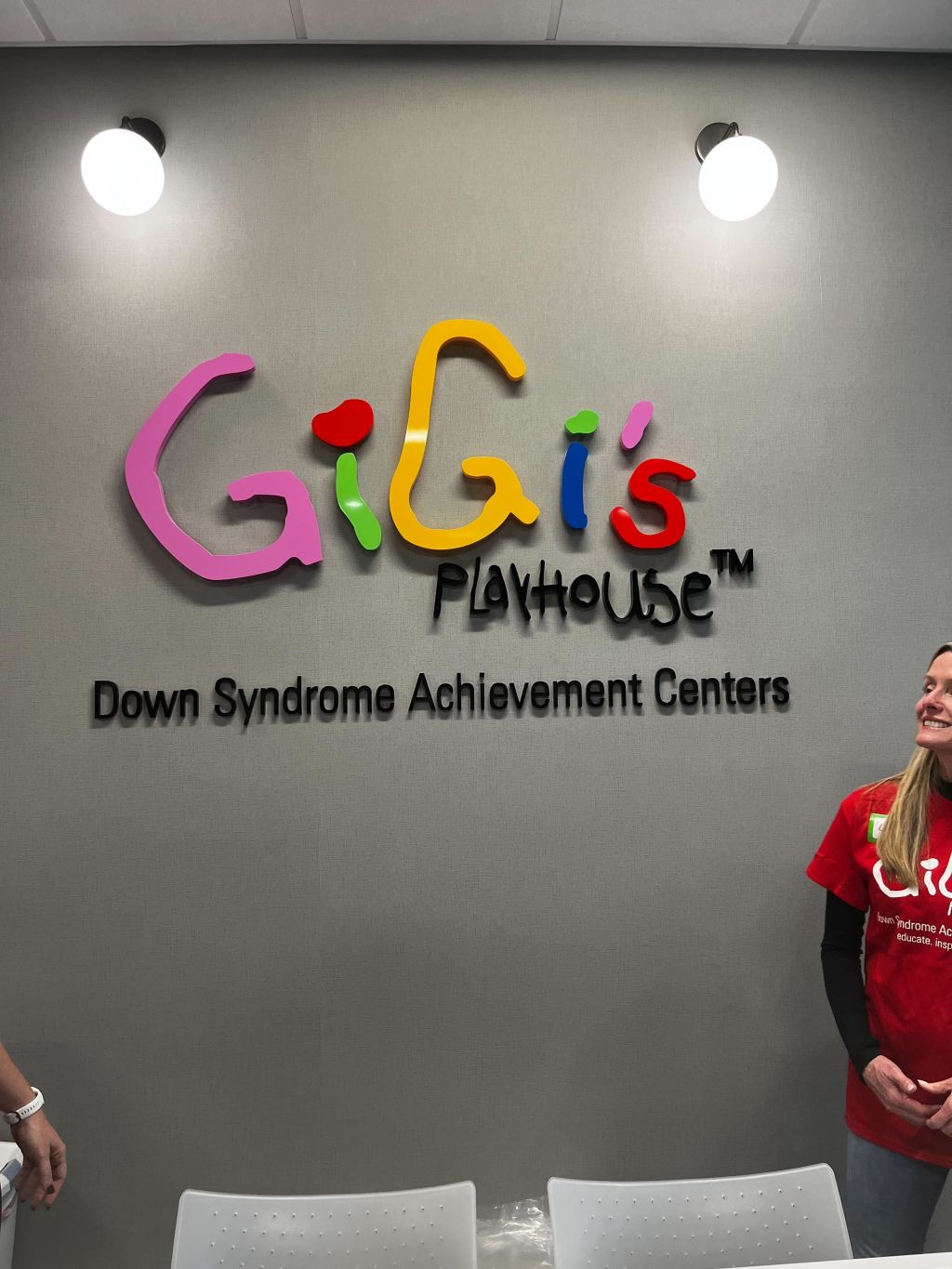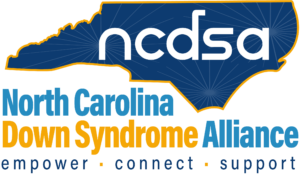 It is an honor to be recognized by our community, peers, and clients.
Here are some of our awards we have won: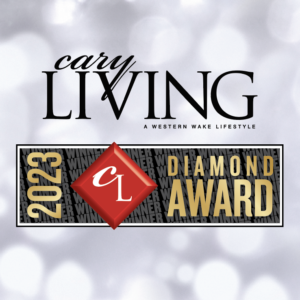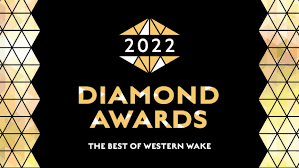 Gold Level "Best Law Firm" Winner "Best of Western Wake County" in the Professional Services Category.
The Diamond Awards are voted on by our community and we are thrilled to receive this recognition.
Law Firm 500

Cary Estate Planning was recognized in early 2023 as the fifth fastest growing law firm in the country.
Triangle Disability & Autism Services Award

In 2023, our Founder Paul Yokabitus has won multiple consecutive years in a row as a NC Legal Elite Attorney in the category of tax and estate planning.
NC Legal Elite is a peer-based recognition.

Additional Community/Peer Recognitions: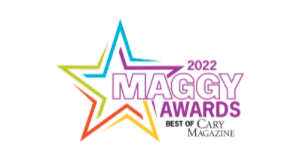 "Best Attorney in Western Wake" Category: 2017, 2018, 2019 – Cary Magazine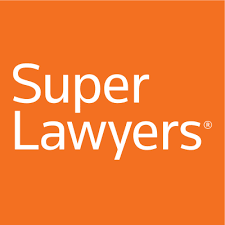 Super Lawyers — 2020, 2021, 2022 & 2023


"Best Attorney in Cary" Category: 2016, 2017 (last year of publication) – Cary News
Our clients' peace of mind is our passion.
Read what they have to say here.
Each member of our team brings experience and an understanding of how estate planning is an important topic in our community. As a firm, we strive to provide our community with utmost professionalism and offer them the right blend of service offerings tailored to their needs.
Specifically, we are unique in that we have an experienced Social Worker on our team who brings an added layer of education and awareness for both the firm, our clients, and community. Why is this important? Read more about our Outreach Coordinator, Alix, below.
"We are knowledgeable about services and resources but we are also familiar with the barriers to services that our clients face.
Our lawyers are educated on the Innovations Waiver,. We stay informed about laws and policies that impact our clients and their ability to seek care in a way that fits best with their family and loved one(s).
We stay connected to local agencies and organizations that provide services to adults and children with disabilities so we can make appropriate referrals and suggest beneficial resources, instead of turning them away due to lack of knowledge or bandwidth.
There is a wealth of information available, however our goal is to make it accessible and curated to the individual."
Alix Yokabitus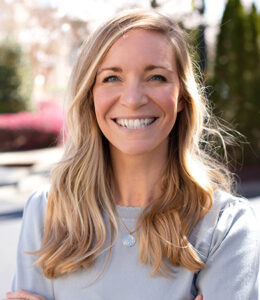 Outreach coordinator
About Alix:
BSW From Grand Valley State University
MSW From North Carolina State University
She is experienced in accredited disability representatiion and has been in a supervisory role representing clients applying for SSI/SSDI. Alix has represented clients before Administrative Law Judges at the hearing level and before Medicaid Adjudicators. She also has worked with at-risk youth in various group homes and shelters and is currently the Community Outreach Coordinator on the board of Five Hearts Therapeutic Horsemanship.